JobsInKent.com iPhone Mobile App
Find your next job anytime, anywhere! Search thousands of jobs on JobsInKent.com from your mobile device.
With our free iPhone App you can search / browse job adverts and either save them to your mobile phone or apply instantly using details saved to your jobseeker account.
How much does it cost?
We do not charge for our mobile content nor the iPhone App. However, your mobile telephone operator may charge for using the internet on your phone. Costs vary from operator to operator. Consult your operator to find out their specific charges.
Will the iPhone App work on my phone?
Our iPhone App has been designed to work on all iPhone mobile phones.
What if something is wrong or doesn't work?
If you find something amiss on our iPhone App then please let us know. We endeavour to provide the best possible service.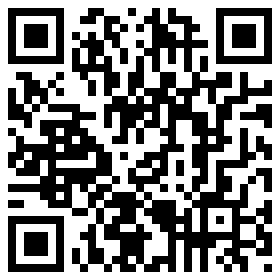 Download the JobsInKent.com iPhone App